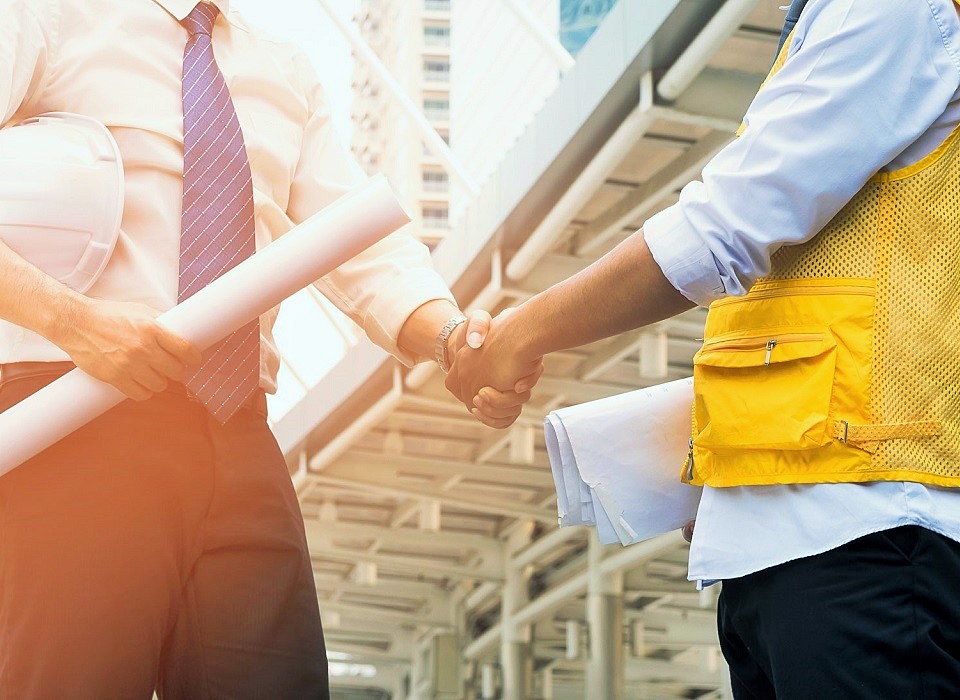 We have been installing loft conversions, building house extensions and conducting renovations in homes across London for many years. This is why we have become one of the leading loft conversion specialists in London, providing an exceptional service throughout the entire process.
We guarantee a high quality of service and delivery for every single customer and renovation project we undertake while adding a considerable figure to the resale value of the property, guaranteeing outstanding returns on investments as well as substantially increasing a floor plan.
We constantly apply industry best practices, continuously monitoring performance and working closely with local authorities to ensure compliance with regulatory bodies, in relation to building regulations, architectural and project design, and building notices. This process ensures that your loft conversion receives a completion certificate, which a crucial piece of documentation for clients seeking to safeguard or sell their property.
We also offer a full 10-year Home Improvements Guarantee, which is a warranty designed to cover you, your home, and completed work from any defect we may cause.
If you have any questions once the work has been completed and the final checks have been made, please do not worry: we are on hand to help at any time should any issues arise.